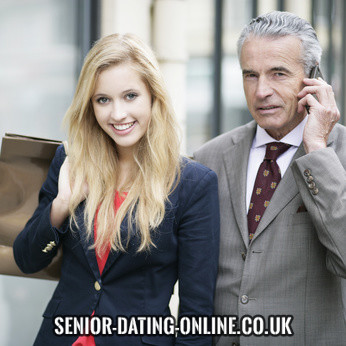 Age Gap Dating
If you go out in the posher parts of London or Paris nowadays, you will notice how many young women are in company of significantly older men. Most of these women are remarkably beautiful, too. What makes these gorgeous, young women go for a man who could easily be their dad? As a matter of fact, age gap dating isn't a new thing, but it's more visible than it used to be. To understand what's going on in the urban dating scene, let's start from the beginning…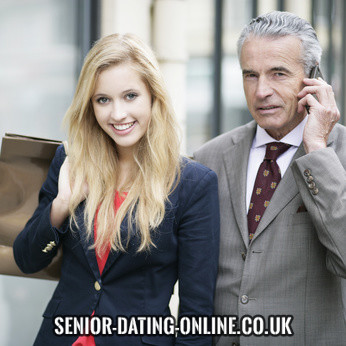 What is age gap dating?
Simply put, age gap dating refers to women who date older men. In this case older often means that the man is 10-20 years older. So for a woman in her late twenties, her partner is indeed often around the same age as her dad or only slightly younger. Many people are put off or at least irritated when they hear about this for the first time. However, in most cases there is nothing weird about the age gap relationship these women engage in. Dating older men does not automatically suggest that someone has daddy issues. In fact, women who are in an age gap relationship are often more aware of what they want from a man.
Why are women interested in age gap dating?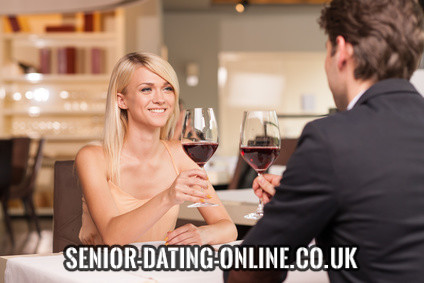 Age gap dating has been around forever. In the past, women often chose to date men who could evaluate their own social standing or support them financially. Obviously modern women in London or Paris do not depend on a mature man to take care of them any longer. Most of them have a good education and decent enough jobs to be financially independent. So why are these stunning young women dating older guys? What makes them ignore the age difference when choosiung their partners? Consider this:
The most common reasons for age gap dating
Men only get better with the age, just like a good wine. You've heard the saying, and yes, it's a bit corny and overdone. Still, there are people who prefer the looks of mature guys over young men. Some of us find nothing more irresistible than salt and pepper hair on a well-groomed man.
Sapiosexuals value life experience and wit. Educated young women and men alike often refer to themselves as sapiosexuals. What this means is that they consider their partner's intelligence and thinking as a major part of what makes them attracted. Mature men can often shine in this regard as good conversation partners with a lot of experience.
Don't underestimate the importance of financial independence. While money is not necessarily the main motivation behind age gap dating, it can make things easier. Dating a younger guy with limited financial means usually means that more compromises are necessary when it comes to lifestyle and travelling.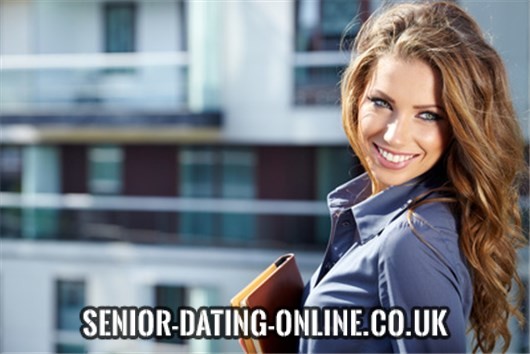 As you see, there are various reasons for age gap dating. As women are more independent than ever and confident in making their own decisions despite societal pressures, it will only become more normal to see age gap couples in major cities.