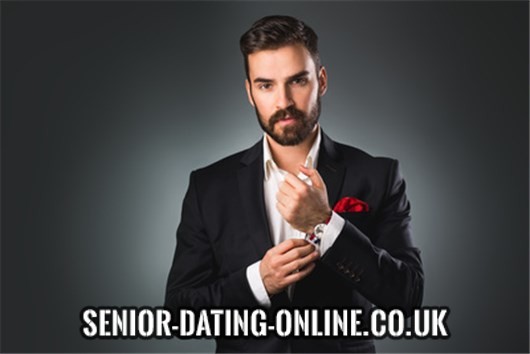 Cougar Dating
We are all used to seeing older men in the company of much younger, but remarkably beautiful women. In fact, the sugar baby dating scene is so big these days that many of us automatically assume an older man has to be her sugar daddy. Of course, this is not necessarily true. Attractive women decide to go for older men for all kinds of different reasons, and money is only one of them. What about handsome young men, though? Albeit there is less awareness, there is also a thriving cougar dating scene in most larger cities.
Cougar dating – handsome young male seeks mature women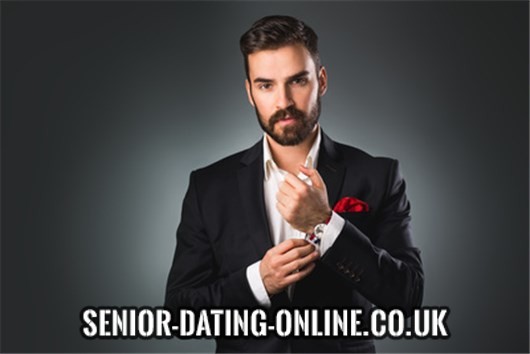 Basically speaking, cougar dating turns the idea of a sugar daddy relationship upside down. In other words, the man is the younger part and the woman tends to be significantly older. But when exactly can we label something cougar dating? Most people think of cougars as women that are in their 40s or older. The man has to be quite a bit younger for it to qualify as cougar dating, though.
Cougar dating in Hollywood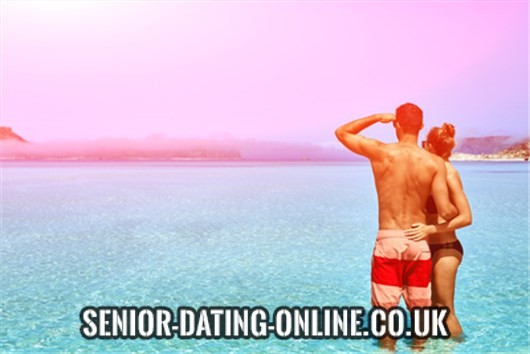 The most famous cougar dating affairs are those of ageing female Hollywood stars and singers. Ageing Hollywood actresses can look back at a successful career (and in some cases quite a few less successful marriages). They may lack a partner in life, but they are self-confident, independent and not easily intimidated by a younger guy. It has almost turned into a trend for attractive mature women to show themselves with a very handsome young boyfriend in public. At least tabloid papers and celebrity blogs love reporting on the alleged cougar dating affairs of famous people. Quite often, the young men in these relationships are called toy boys. But is it necessarily true that they are just following the lead like puppies? As it turns out, dating cougars is more common than you think.
Why cougar dating is becoming popular among young men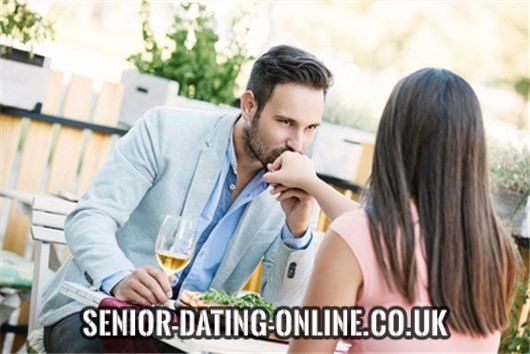 Cougar dating is not only restricted to celebrities. Many young men find mature women more attractive than what people generally assume. For them, being with an experienced and confident woman can be a welcome change. As younger generations become more open-minded, they generally tend to focus less on labels. When you use dating apps, you will therefore see handsome young guys openly looking for cougars more often.